Muddy Mutleys is a family friendly positive reinforcement dog training school.
Founded by Clare Grierson, a qualified and Accredited Animal Behaviour Practitioner and Trainer.
Our techniques are all Evidenced Based, Kind and Ethical.
We love getting reviews from you:
Best dog trainer/daycare in Enfield
Clare and the whole team at Muddy Mutleys are amazing and professional.
Clare is brilliant and really knows dogs and loves them.
She structures all sessions in a way that you are constantly learning, tailored to individual needs and stimulating for the dog.
The lessons are always fun and enjoyable with great tips to take into the 'real' world.
Clare is always help with your individual challenges as well..
In these challenging times, Clare is now providing online video lessons so we can maintain training whilst isolated...
Really can't recommend them highly enough...
Elaine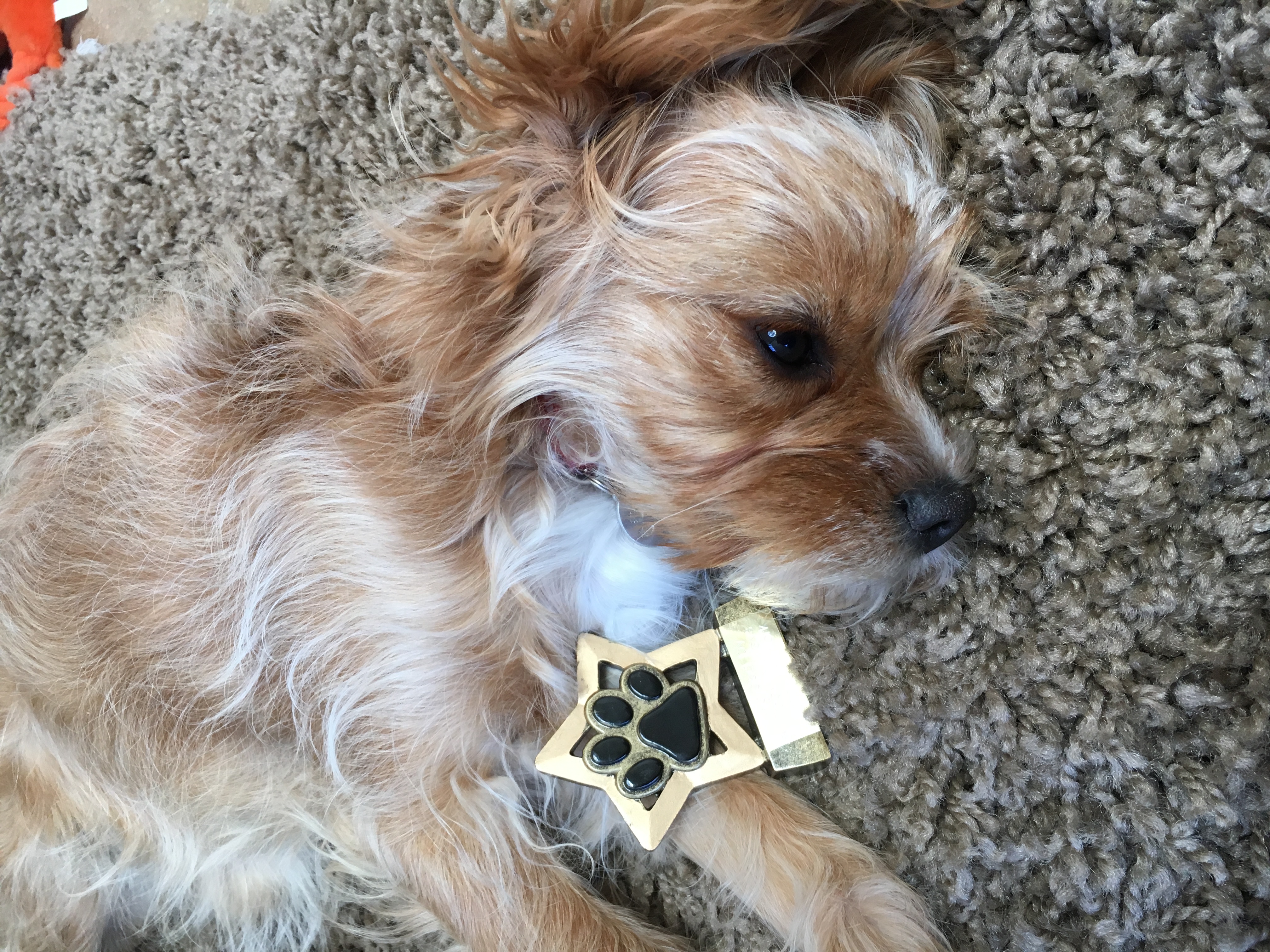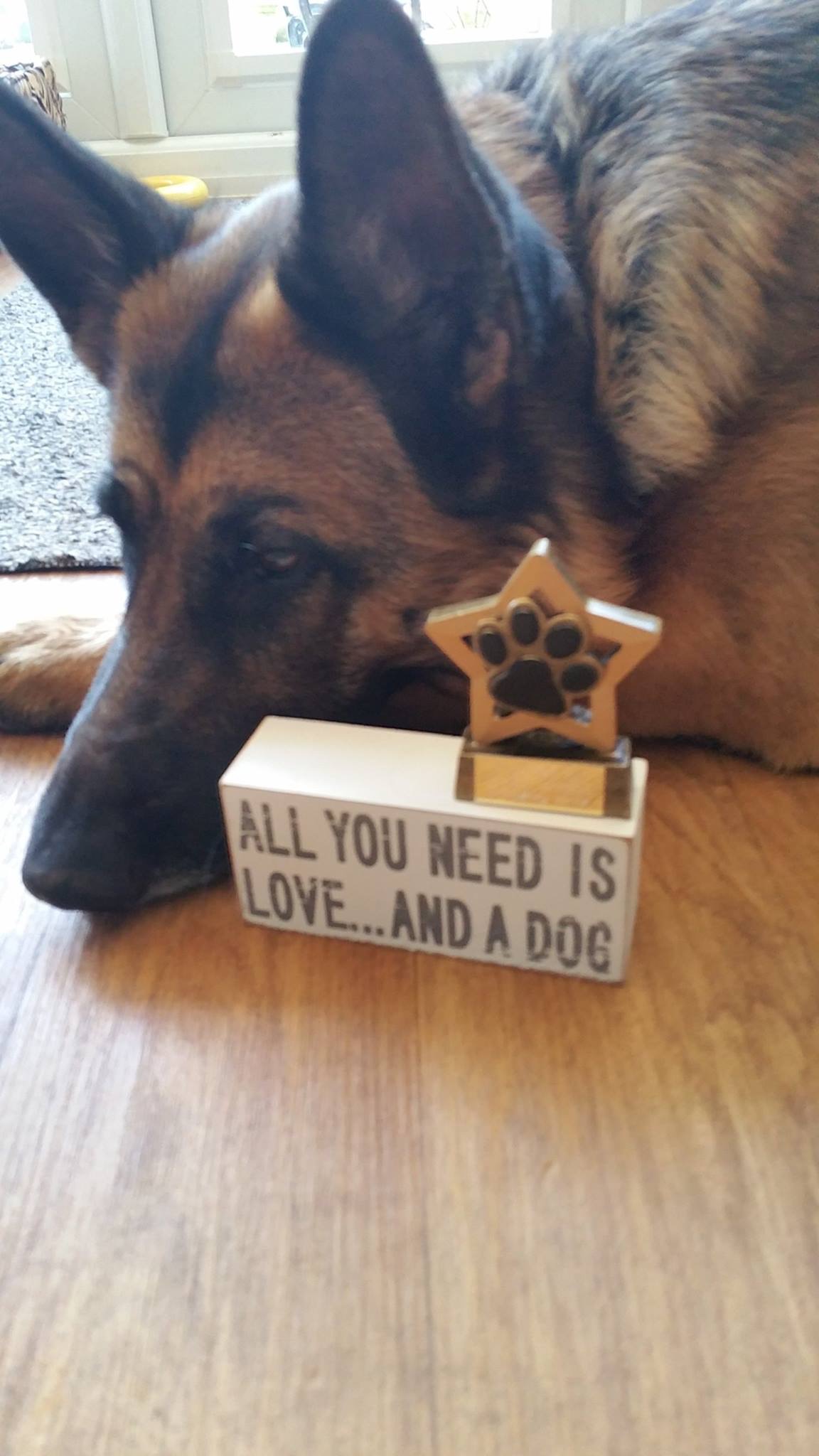 We reached out to Clare after having some difficulty with our new dog with separation anxiety and dog reactivity. Due to the current situation of covid-19 our 1:1 training was turned into a virtual video training which I will admit we were unsure of how it would work.


However Clare made it work perfectly and we left feeling incredibly positive and with so much helpful advice.
Clare puts in a lot of work to make sure she gets to know you and your dog before the actual call so everything you speak about feels tailored to you and your dog.
I'd highly recommend this service to anyone. We thought we would manage through YouTube searches and blogs but having Clare to speak to who is clearly so passionate about helping was truly invaluable. Now is the perfect time to make use of some virtual training, I would really recommend this not just as an alternative but as a primary option!
Thank you Clare!
Charlotte
Hi, I am Clare, founder of Muddy Mutleys.
These are some of my Accreditations:
A Canine Behaviour Practitioner, ISCP.Dip.Canine. Prac.
A Full Member of ISAP
A Full Member of ICB.
An Associate Certified Behaviourist with the IAABC
OCN Level 5: Analysis and Application
Fully Accredited Member of The Association of Pet Dog Trainers: 01328
Fully Accredited KCAI Kennel Club Trainer (CD)
Full IMDT Member 2014
Susan Friedman LLA and HRW
APDT
A Full Professional Member of INTODogs,
Full Professional Member of the International Companion Animal Network: 407 and 229
Tellington TTouch Practitioner Apprentice
A Dog Aid UK Trainer. 
I am an accredited Real Dog Yoga Instructor, an accredited DogFit Canicross Instructor and an accredited Scentwork UK Instructor levels 2-4. 
And this is Mutley, my business partner, Canicross and Agility Partner, Qualified PAT dog and an all round fabulous Cockapoo.