Does your best friend run off as soon as you let them off the lead? Do you struggle to get them back on the lead to go home? Do you feel that EVERTHING is more interesting to your dog than you! Well, we can change all that. By the end of this course you will be the center of your dog's universe.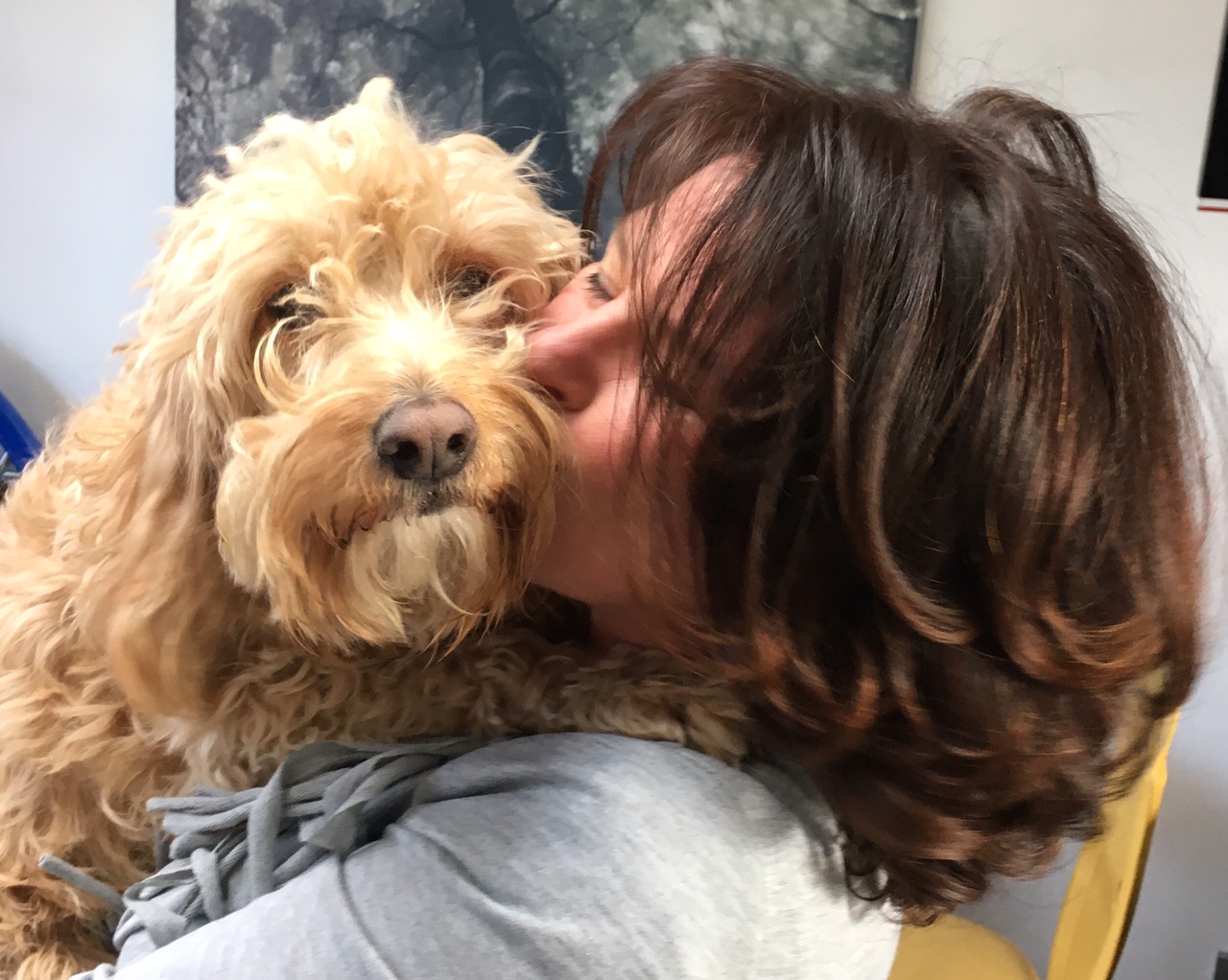 Hi, I'm Clare and this is Mutley
Puppies are born with a recall, but when our precious dogs reach adolescence they can start to become a little more independent. Recall is so important and it should always be fun.... This course is packed full of my top tips for puppies, adolescents and mature dogs.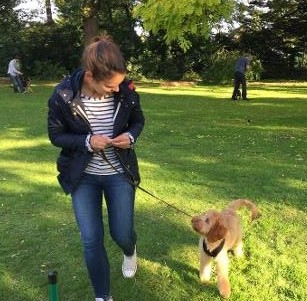 Why not check out our Loose Lead Course now available. Lots of tips and tricks to save you a visit to the Osteopath!!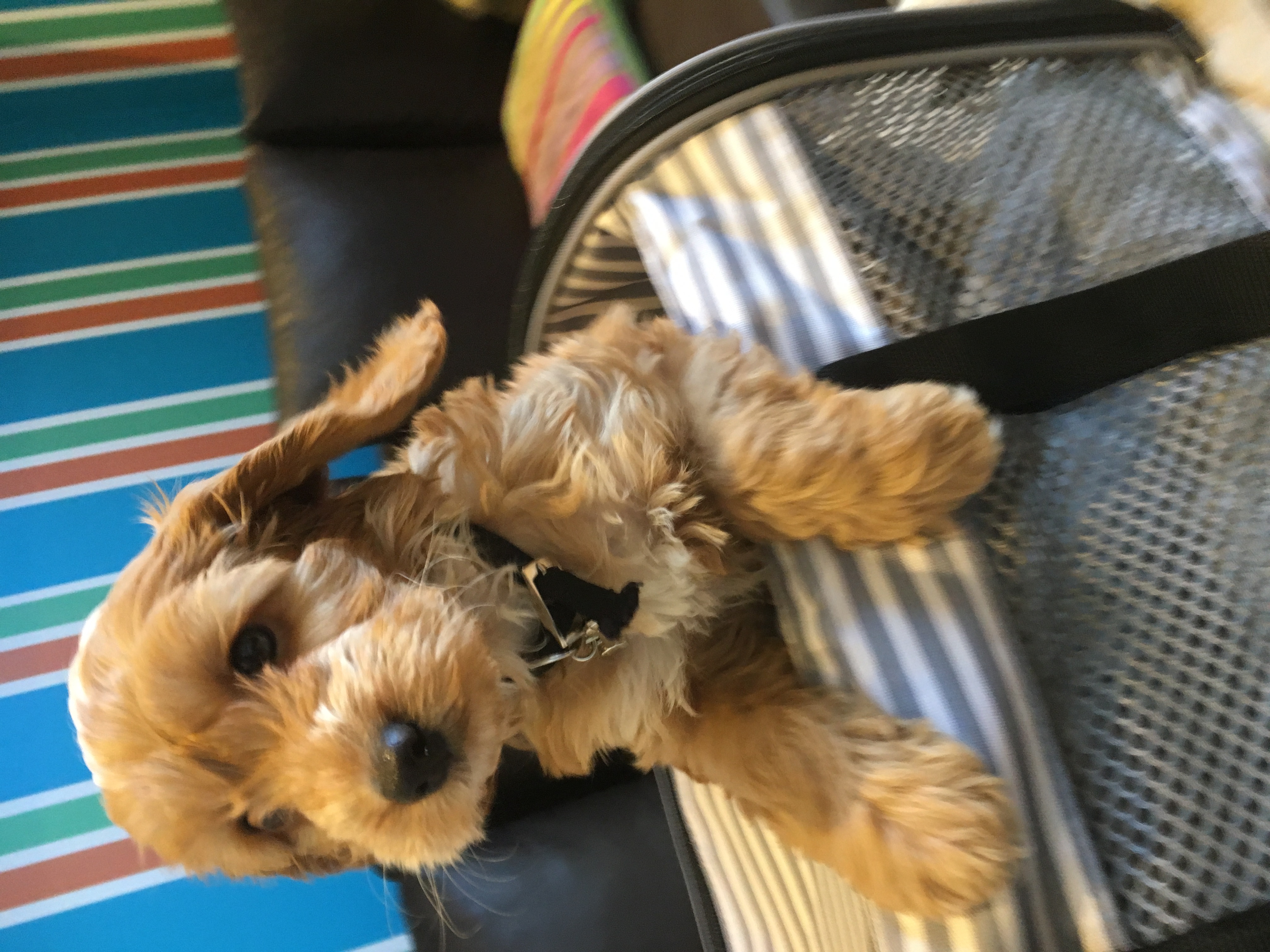 Perfect Puppy Paw Forward
Coming soon, your perfect puppy starter course. Get off on the right paw.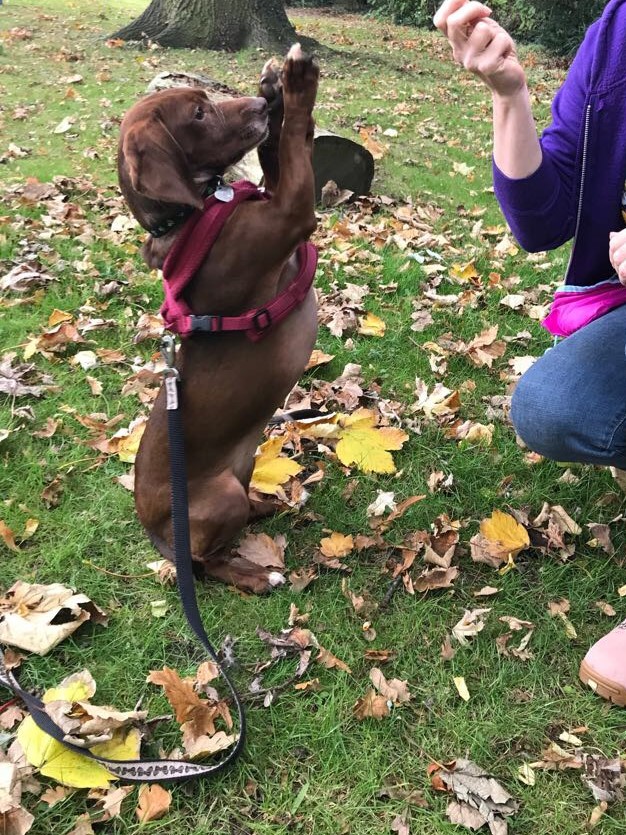 Fun Stuff to Teach your Dog
Enrichment and brain games. Fun training for you and your dog.